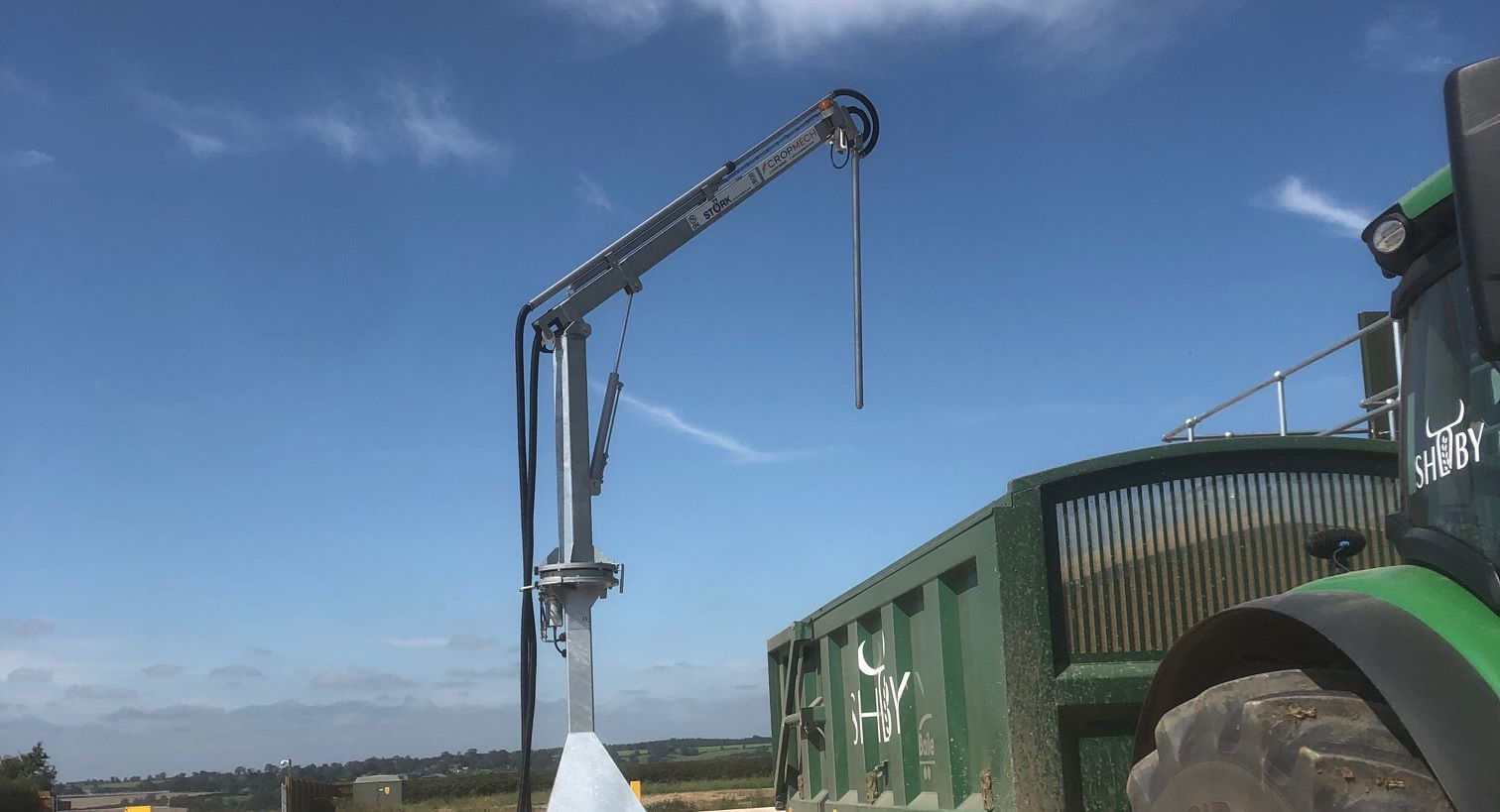 Grain Sampling Solutions
Grain Sampling Solutions
Whether you are selling or buying grain it's important to have accurate information about the quality of your consignment, so you can ensure it's meeting market specifications.
The DV hydraulic grain sampling spear is the fastest, easiest and safest way to sample grain from an open trailer, essential for large farms, grain stores and mills.
At an unbeatable price, the Stork 440 Compact Sampler comes pre-assembled so is easy to install. It is suitable for cereals, flours, rice, seeds and straights.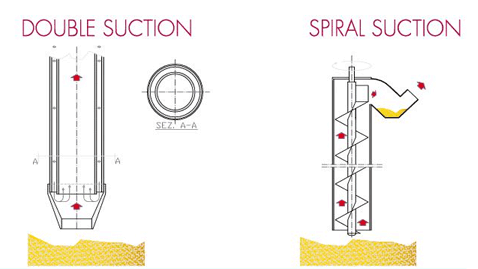 Dimensions and specifications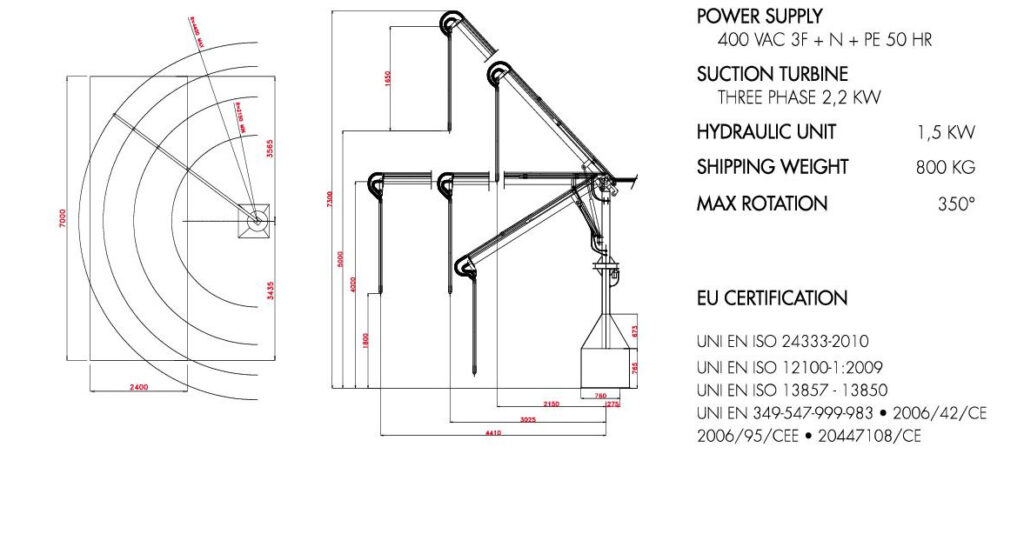 The above diagram shows detailed information regarding the grain spear's dimensions and specifications.