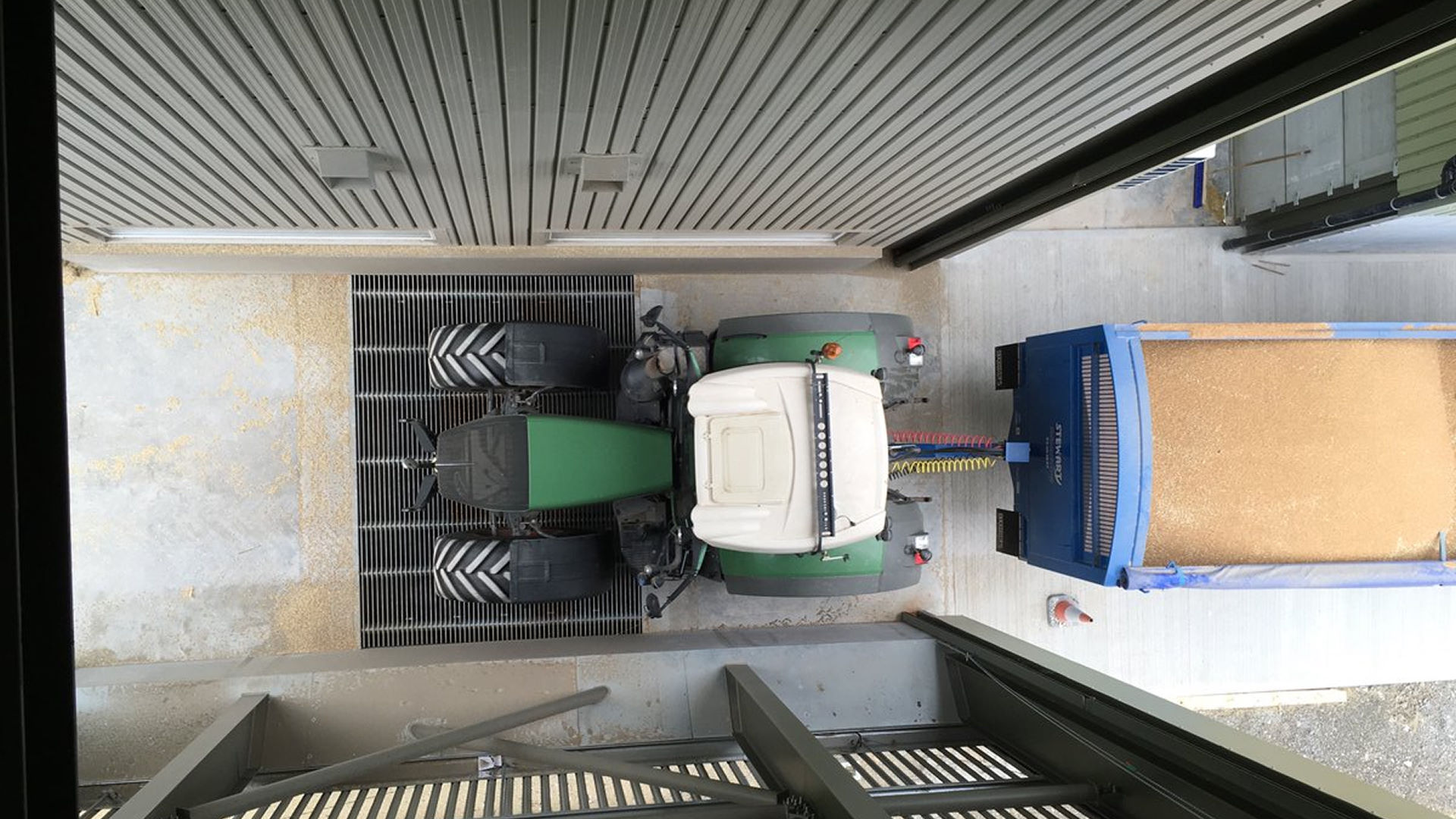 Grain Handling
Check out our  Grain Handling solutions!
Whether your business is industrial or agricultural the handling equipment you use is fundamental to the smooth day to day running of your plant.
We have many years of experience designing and installing a wide variety of handling and processing systems for grain, granular and pelleted materials. These can be designed and integrated around existing machinery or we can help you embark upon a new project, starting with an initial design concept.
Our aim is to help you achieve a reliable, efficient, and effective handling system that avoids delays and enhances both input and output.
Because we have our own in-house fabrication team we are able to manufacture bespoke ducting and bracketing prior to installation, ensuring you get the best possible fit.
We supply many quality makes of handling equipment for both vertical and horizontal conveying – including Skandia, Guttridge, Carier, Perry of Oakley and Cimbria. We offer clients the convenience and peace of mind of a one-stop-shop for their material handling and processing needs.