A little bit about us
Welcome to
the JWI Family
JWI Ltd are a family run business with over 45 years experience specialising in grain dryer plants, grain handling, processing systems and grain storage solutions for both agricultural and industrial applications.
As independent agents to a variety of manufacturers we offer unbiased advice to deliver competitively priced, robust, efficient solutions, affording the same attention to detail to each customer.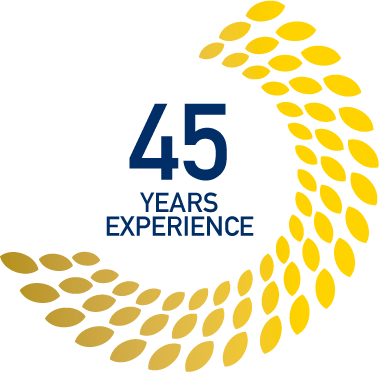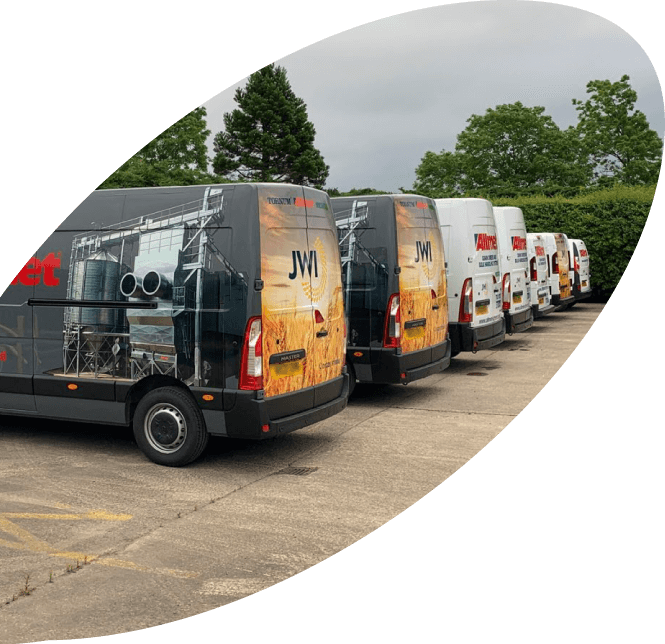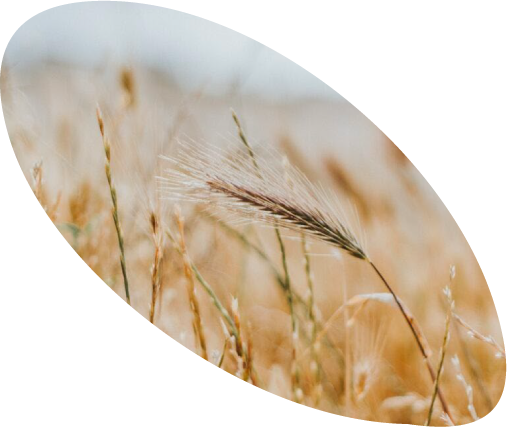 The History of JWI Ltd…
JWI Ltd have been based in the North Yorkshire countryside since the company was founded by our father, John White, in 1999 who combined his agricultural roots with his steel fabrication expertise to expand into the grain drying and storage industry.
During the following years we joined the business bringing with us our own engineering and agricultural knowledge and since John's retirement we have run the business together.
Working with a variety of trusted manufacturers we have built a reputation for quality, reliability and professionalism. In 2006, after many years of selling and installing various grain dryers and handling equipment, we acquired Allmet – a well established grain dryer manufacturer.
We believe customer satisfaction, product development and collaborative working have all been vital to the sustained growth of the company. This is evident in the number of loyal customers who return to us year after year – many of those same customers recommend us to industry colleagues which is a source of pride for us. We have also invested and improved in our premises allowing business development and a more responsive, cost effective service. Over the years we have
added a dedicated assembly hall, warehouse, electrical workshop and design and sales office. We have also invested in the latest 3D CAD design software and expanded our dedicated teams of electrical, mechanical, installation and service engineers.
The strong links we have forged with our partners has enabled us to diversify into other industries such as food processing, recycling and biomass. We are confident that our knowledge and expertise allows us to deliver first class services to customers past and present.