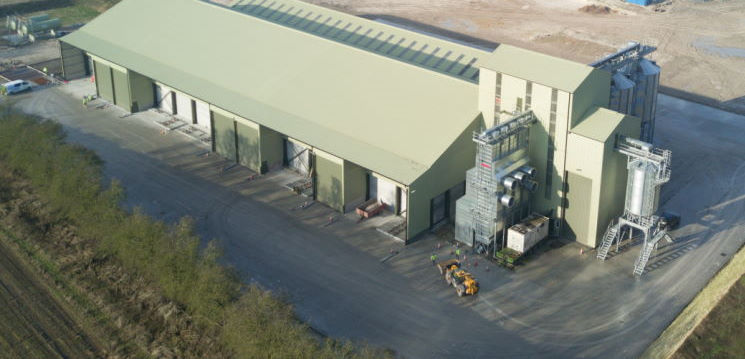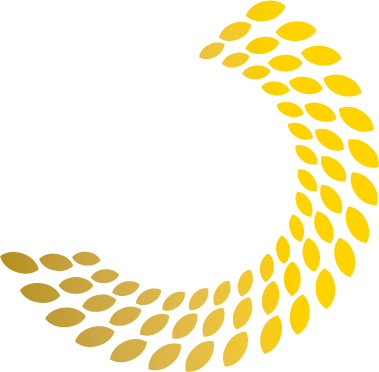 Welcome to the JWI Family
JWI Ltd are a family run business with over 45 years experience specialising in grain dryer plants, bulk materials handling, processing systems and storage solutions for both agricultural and industrial applications.
As independent agents to a variety of manufacturers we offer unbiased advice to deliver competitively priced, robust, efficient solutions, affording the same attention to detail to each customer.
We are delighted to announce our
partnership with Walinga Inc.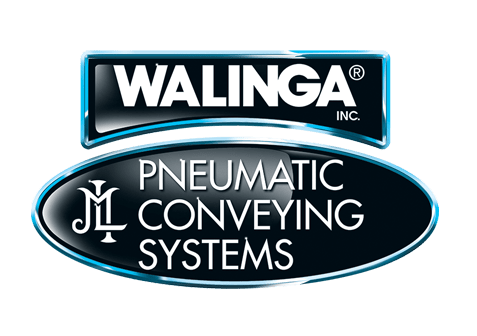 Upcoming Events
CROPTEC 2022
JW Installations Ltd are delighted to be exhibiting at the Midlands Machinery Show 2022 when the event returns to Peterborough.
23rd – 24th November 2022
View Event